Editor-in-Chief, Ashleigh Albert: editor@thewhitonline.com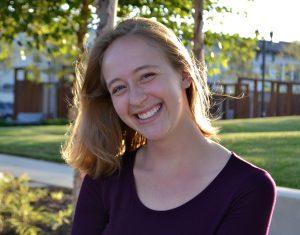 I am a senior journalism major with a minor in French. I hope to synthesize these two loves and one day become an investigative journalist working in either Europe or Africa. Ultimately, joining The Whit has been an eye-opening experience, who knew the oxford comma was truly that irrelevant? When not writing, you can find me hanging out with my squad or claiming that my quirks are only because, "It's a Pennsylvania thing!" because really, New Jersey is super different from home.
Managing Editor, Ellie Leick: managing@thewhitonline.com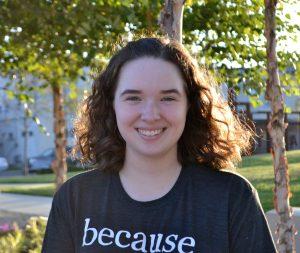 I am a junior writing arts and public relations major. I am super excited to be a part of The Whit team for another year! I also work at Rowan After Hours as the co-sponsorship coordinator. When not bothering my roommates while they're trying to do homework (which is a hobby of mine), I can usually be found falling into the YouTube vortex, singing showtunes, or knitting.
News Editor, Matt Kass: news@thewhitonline.com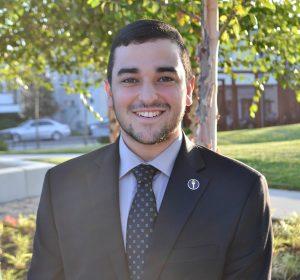 I'm the News Editor for the 2017-18 school year and as a senior journalism major here at Rowan, helping The Whit to grow and succeed is a passion of mine. You can always find me cheering for my favorite sports team, the New Jersey Devils, as well as the New York Yankees, New York Giants and Philly 76ers. I can be a bit of motor mouth sometimes, so if I'm not rambling on about sports, chances are you'll catch me talking about politics, history, university goings on and/or current events.
Arts and Entertainment Editor, Joe Gramigna: arts@thewhitonline.com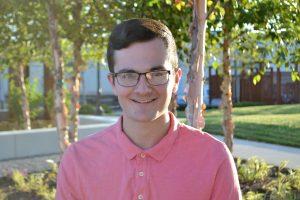 I am a junior writing arts major. I enjoy reading, running and writing (not all at once). I am tall and gangly, and I have a strange sense of humor. I have learned a lot during my time at The Whit, and I look forward to continued growth as a writer as I help to make the paper flourish.
Features Editor, Justin Decker: features@thewhitonline.com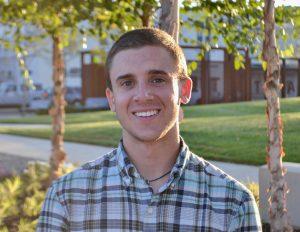 I am a senior journalism major with a communication studies minor. If you have free moment I'd like to explain how the field of Journalism isn't in as bad of a state as everyone thinks it is. I spend a majority of my time goofing around outdoors, taking hikes and walking on my slack line. My three great loves are reading, writing and rock climbing. When I'm not occupied doing any of those things you can probably find me speeding around campus on my bike. It's good for cardio.
Sports Editor, Jaiden Campana: sports@thewhitonline.com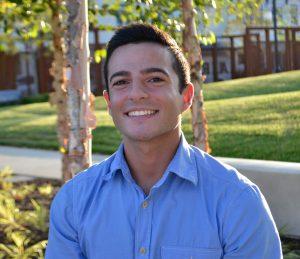 I'm a junior journalism major who landed a sweet gig at the Philly Inquirer for an internship. My specialties include: one-pound burrito eating, catching any camera no matter what the situation, and crying during Jets games. Welcome to my life.
Photo Editor, Amanda Palma: photo@thewhitonline.com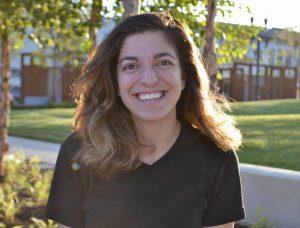 I am a junior public relations major and minoring in journalism. I enjoy taking photos in my free time, and I am looking forward to being the Photo Editor for The Whit this upcoming year. I also appreciate the little things in life, going to the beach, and the color purple.
Photo Editor, Nicole Mingo: pics@thewhitonline.com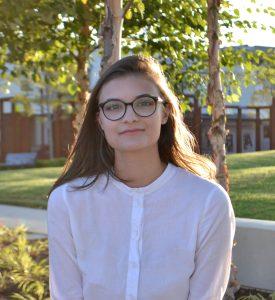 Hi there! I'm Nicole and I'm a senior journalism major. I spend a lot of my time taking photos, eating snacks, and I hate talking about myself. I'm sorry.
Graphics Editor, Jesse Mounce: graphics@thewhitonline.com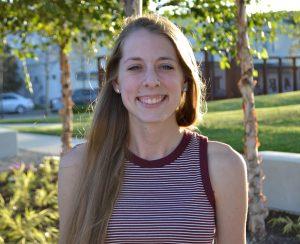 As a senior journalism major, I am excited to be apart of The Whit staff this year. I have a minor in new media communication and can't wait to put my graphic skills to the test.
Copy Editor, Grace Clevenger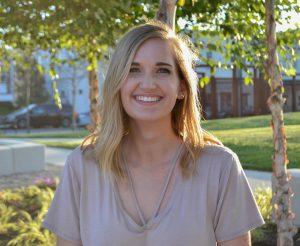 I am a second semester junior public relations major with a journalism minor. I'm excited to be on The Whit team this year as a copy editor. I take great pride in breaking the "Jersey girls can't pump gas" stereotype and I probably consume an unhealthy amount of coffee each day.
Copy Editor, Sydney Kerelo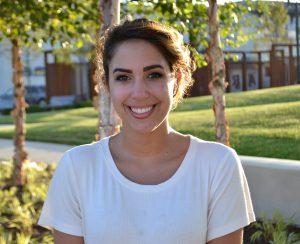 I am a junior Journalism major and English minor in hopes of working within the publishing industry. I am a copy editor for The Whit, loving every aspect of the industry, while also becoming more involved with Rowan. I am obsessed with antique bookstores, quaint coffee shops, and yes I am that weirdo who thinks that book pages are the best smell in the world.
Business Manager, Cole Ditzel: ads@thewhitonline.com
I am a senior economics major with a passion for photography, music, and the arts. When I first came to Rowan my freshman year I was on the hockey team. I worked at Disney through the Disney College Program in Spring of 2015 and loved every second of it. In my free time I am a professional flowboarder.