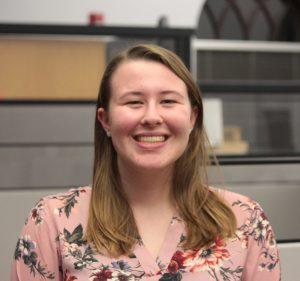 Editor-in-Chief, Kalie VanDewater: editor@thewhitonline.com
I'm a senior double majoring in journalism and modern languages & linguistics with a minor in international studies. This is my third year at The Whit; last year I was the Features Editor. I'm very excited for what's in store this year and I can't wait to collaborate with everyone else on staff. On a more personal note, I have a variety of interests including but not limited to hiking, animals, writing, swimming, kayaking, traveling, Disney…the list could go on and on.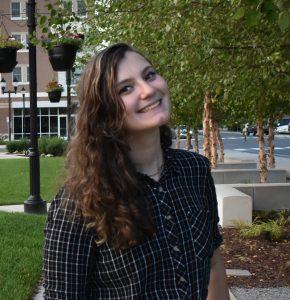 Managing Editor, Tara Lonsdorf: managing@thewhitonline.com
I am a senior geology major, with minors in both geographic information science and technical writing. I have now spent four years (!) at The Whit, where I have wrongly been trusted with a large modicum of power as Managing Editor.  I hope to use my education both in the classroom and on-staff at The Whit to pursue a career in geoscience research, information and communication. When I'm not writing or publishing, you can usually find me investigating fossil horizons with the Rowan University PaleoLab team or daydreaming about geology field camps in Death Valley and Arizona.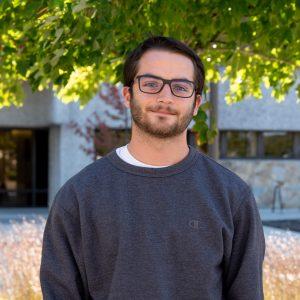 Arts and Entertainment Editor, Luke Garcia: arts@thewhitonline.com
I'm a junior music industry major, with a specialization in music business, along with a minor in journalism. I spent my sophomore year as a staff writer for The Whit where I wrote various articles typically consisting of what I love most- music. While I have a passion for music and entertainment I am also a huge sports fan, specifically of the New York Yankees and Giants.
News Editor, Corey Rothauser: news@thewhitonline.com
Features Editor, Mohammed Fuad: features@thewhitonline.com
I'm a senior journalism major entering my final semester at Rowan. This is my second year at The Whit and my first as a section editor. I was mainly a sports staff writer last year and started writing for features last spring, which has led me to this position. My dream is to be a sports beat writer for a team and become a best-selling fiction writer. I am currently writing a book that has been in progress for three years and I hope to have it published in the near future. When I'm not writing, I'm watching and playing sports, watching TV, hanging out with friends and listening to music, the latter helping me gain ideas for my writing.
Sports Editor, Brianna Mac Kay: sports@thewhitonline.com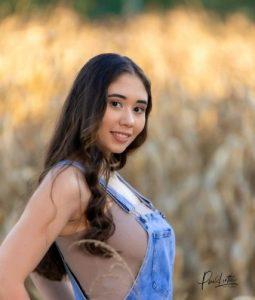 Copy Desk Chief, Vee Concepcion: concepciv3@students.rowan.edu
I am a senior majoring in writing arts with a minor in journalism. This is my second year with The Whit and my first year as copy desk chief, a role that I am proud and excited to fill this semester. I am an animal lover and in my free time I like to relax and play with my cats and dog, as well as model on the side for fun. A dream of mine is to be a host or on-screen personality for a news organization or other media outlet. I also have an idea for a creative non-fiction coming-of-age book that I am working to bring into fruition.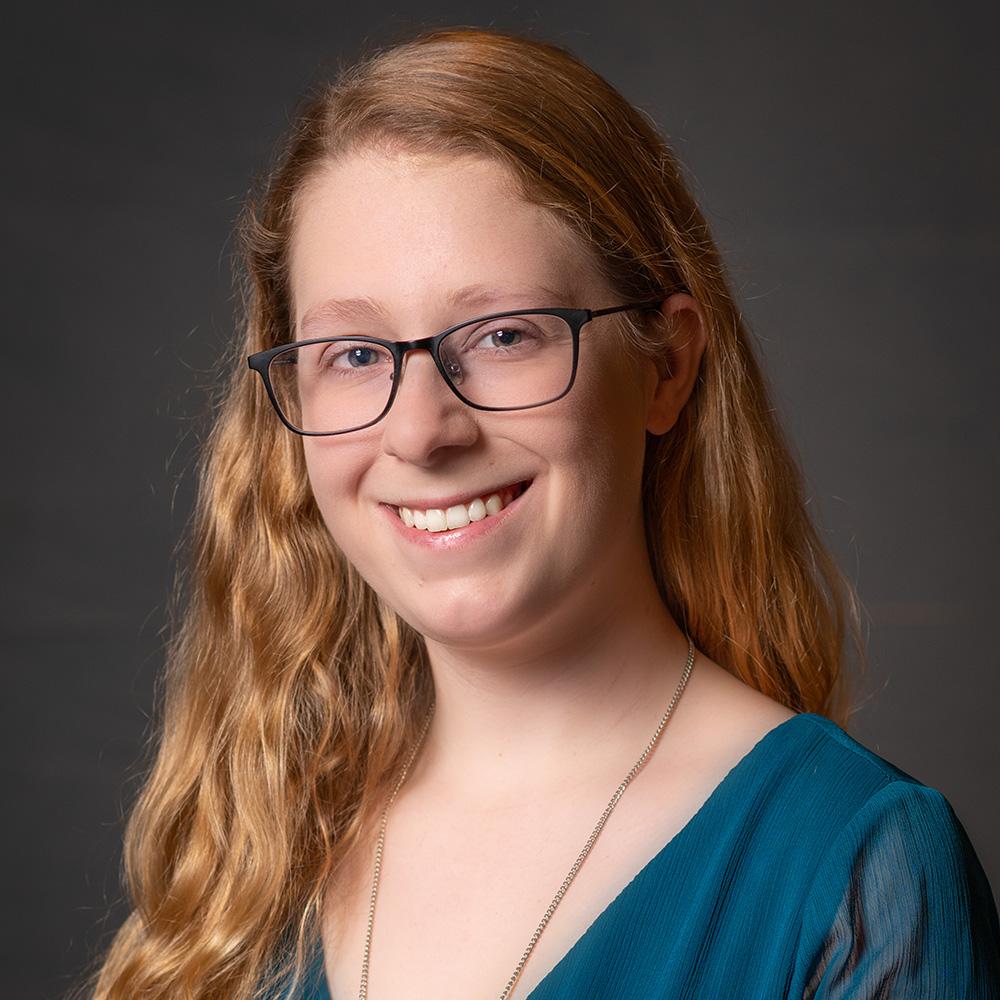 Copy Editor, Taryn Guettler: guettlert6@students.rowan.edu
I'm a senior English major with minors in writing arts and women's and gender studies. This is my first year working as a copy editor for The Whit. Outside of class and The Whit, I work for Campus Rec and the Office of Strategic Planning and Management. In my (little) free time I love to read or binge Netflix. I'm super excited to be graduating in May and I'm looking forward to what's ahead!
Multimedia Editor, Alexander Rossen: photo@thewhitonline.com; pics@thewhitonline.com
I am a senior majoring in International Studies, and minoring in Sociology and Jewish Studies. This is my first year with the Whit. I got involved because of my love for photography, and because I wanted to be able to use my voice to do some good. I also love listening to music, going on new adventures, and, of course, taking photos wherever I go!
Digital Platform Manager, Ricardo Ramirez Dominguez: ramire12@students.rowan.edu